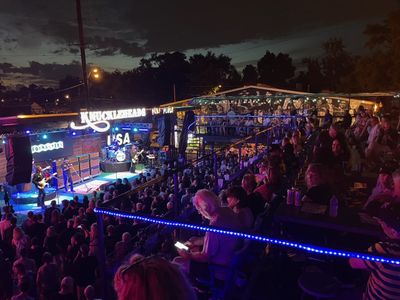 OUTDOOR STAGE AND COURTYARD THEATER
This is where we have our great outdoor shows. We have a large horse-shoe upper deck that has clean sights to the stage and dance floor. What more can your ask for than to see your favorite artists under the beautiful​ skies of Kansas City?!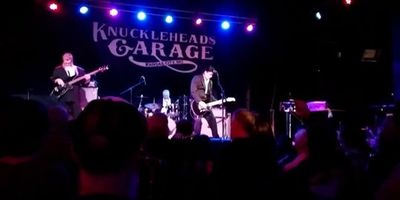 KNUCKLEHEADS GARAGE
The Garage is our new venue we have accessed across the street from The Original. It has a great Industrial feel, but with a cool funky vibe to it. The Garage stage is visible from all areas inside.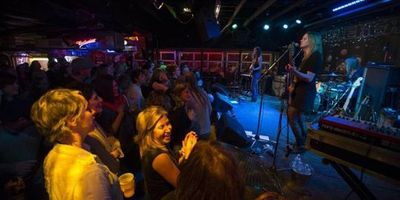 THE INDOOR STAGE
Our amazing venue stage has a classic honky-tonk feel to it, with pictures of Knuckleheads alumni covering the walls. Around the corner from the stage, you can find our T-Shirt Shop, and the outdoor stage & courtyard is always just a few steps away!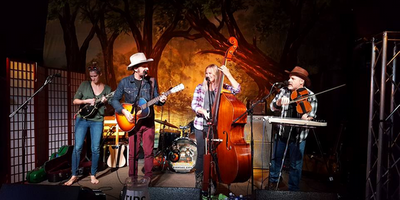 THE FENDER STAGE
Come check out our brand new stage inside the Garage, The Fender Stage! We'll be featuring all sorts of different acts here, where you can dance, lounge, or drink at our bar. Stop by and see it in action!