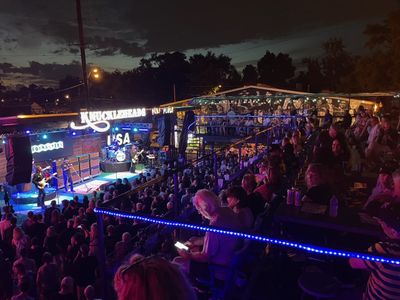 OUTDOOR STAGE AND COURTYARD THEATER
This is where we have our great outdoor shows. We have a large horse-shoe upper deck that has clean sights to the stage and dance floor. Experience your favorite artists under the beautiful​ skies of Kansas City.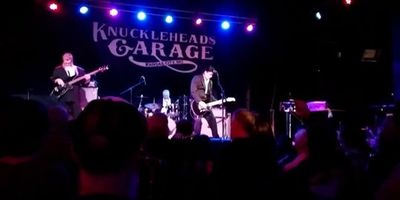 KNUCKLEHEADS GARAGE
The Garage is the largest indoor venue that can seat up to 600. Across the street from The Saloon, Gospel Lounge and Outdoor Stage, it has a very cool and funky vibe. Originally a truck, school bus and motor home repair facility (thus its name), it is a very versatile venue that can showcase solo artists or 16-piece bands. The stage is easily visible from all areas inside.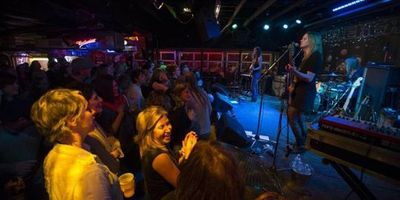 THE SALOON STAGE
The Saloon is the second largest indoor venue with a classic honky-tonk feel. The sound and light presentation is superior. Knuckleheads' alumni pictures cover the walls. Around the corner from the stage, you can find the T-Shirt Shop, with the Outdoor Stage & the courtyard always just a few steps away!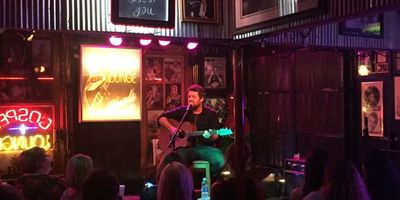 THE GOSPEL LOUNGE STAGE
Carl Butler's Gospel Lounge is Knuckleheads' most intimate stage, seating up to 75. It began with Pastors Carl and Sharon Butler's weekly "Music for your Soul" meetings offering a unique musical ministry while featuring special musical guests every week. – click here to find out more. Artists love playing in The Gospel Lounge because of its comfortable and relaxed environment and interaction with Knuckleheads' guests.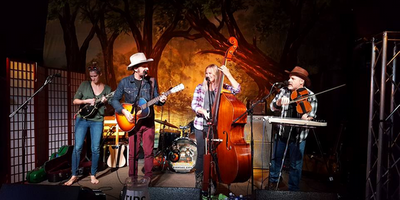 THE FENDER STAGE
The Fender Stage is located inside the Garage and features a wide variety of acts. Here you can dance, lounge, or drink at our bar.