The Legendary Gospel Lounge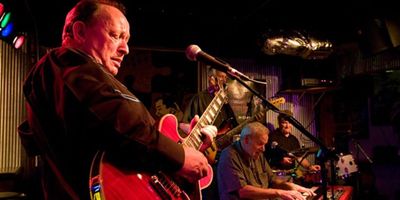 THE GOSPEL LOUNGE IS WHERE FOLKS COME TO HEAR GREAT MUSIC IN AN INTIMATE SETTING
"The Gospel Lounge is where you start out, then you go to the indoor stage, next you go to the garage stage followed by the outdoor stage. Then if you're lucky you go back to the Gospel Lounge." -Artist Danielle Nicole
The Gospel Lounge stage at Knuckleheads is made for exclusive & intimate performances.
Visit https://www.facebook.com/carlbutlersgospellounge/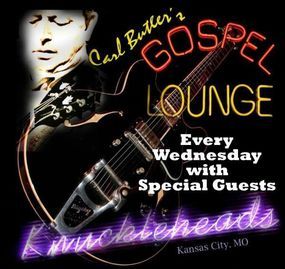 WEDNESDAY NIGHT CHURCH SERVICE
Every Wednesday night at 7:30, Pastors Carl and Sharon Butler present a "Good Music, Good Message" session with local or national special guests – It's Music for Your Soul! No tickets necessary!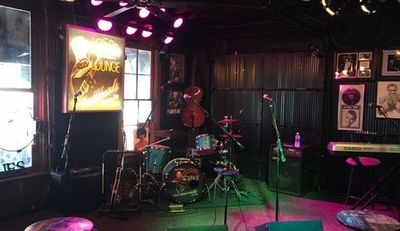 EXCLUSIVE PERFORMANCES
Catch acts of all sizes – local, regional, and national – on the cozy stage most other nights of the week. The room holds about 75 of the most dedicated fans, so buy your tickets before they're gone!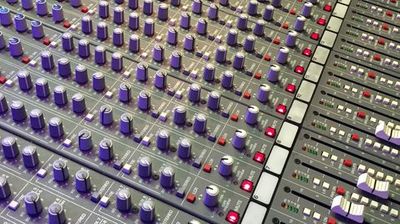 EXCELLENT QUALITY
With the combination of our production staff and state-of-the-art sound system design, shows in the Gospel Lounge are among the best sounding shows at Knuckleheads!