Need a Band?
The following bands have played at Knuckleheads. Here is their contact information.  If you'd  like to have your band listed, please email cindy@knuckleheadskc.com.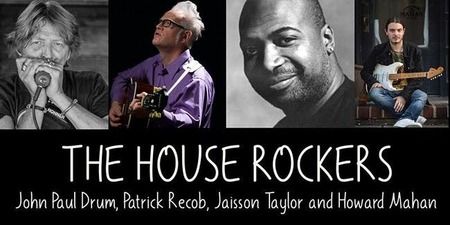 The House Rockers
This rock'n blues band of four seasoned musicians consists of John Paul Drum, Patrick Recob, Jaisson Taylor and Howard Mahan. They are local Kansas City artists that will rock your night away! Text message John Paul @ (816) 739-0448 for booking.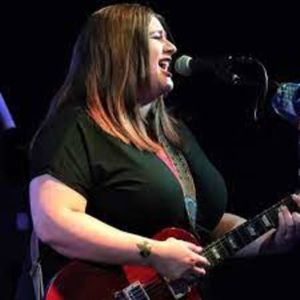 Amanda Fish Band - Blues
Amanda Fish is an American blues singer-songwriter and multi-instrumentalist. Her 2018 album, Free, debuted at #6 in the Billboard Blues Albums Chart. For booking contact Doug Tackett, Road Dawg Touring Co. Email: roaddawgco@gmail.com. Website: amandafishband.com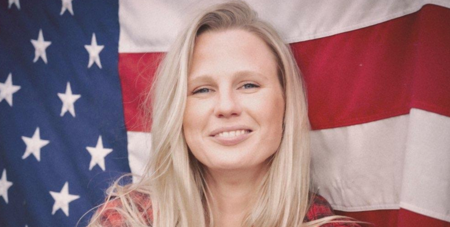 Sara Morgan - American-Country
Originally from Arkansas, now Kansas City, Sara is a singer-songwriter artist who sings crystalline vocals in neo-traditional country. Booking: saramorganmusic@gmail.com. Webpage:www.saramorganmusic.com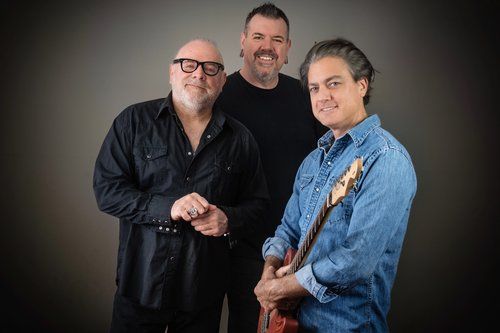 Levee Town - Blues & Old School Rock 'n Roll
Based out of Kansas City, Levee Town's members are Brandon Hudspeth, Vocals & Guitar; Jacque Garoutte, Vocals & Bass and Adam Hagerman on Drums. For booking contact Brandon Hudspeth, leveeworker@yahoo.com (913) 526-2315. Webpage: www.leveetown.com.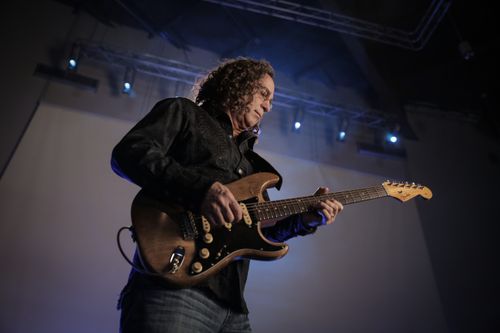 Jimmie Bratcher - American Roots: Blues, Southern Rock, Soul & Gospel
"The Electric Rev," Jimmie Bratcher injects humor, passion and musical excellence into all of his high-energy performances. For booking email: jimmie@jimmiebratcher.com or (816) 294-1113. Website: www.jimmiebratcher.com.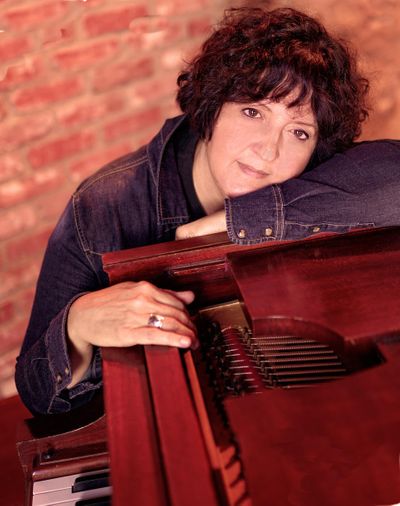 Kelley Hunt - Blues/Roots/Americana
The Minneapolis Star-Tribune wrote "Surprises don't often crop up on the well-trodden blues circuit. This Kansan is a full-blown phenomenon: powerhouse singer, hardboogieing pianist, polished songwriter." For booking contact Al Berman, (785) 760-2574, email: al@bluekeyartists.com. Website: www.kelleyhunt.com.